Dreaming about studying for free in Europe?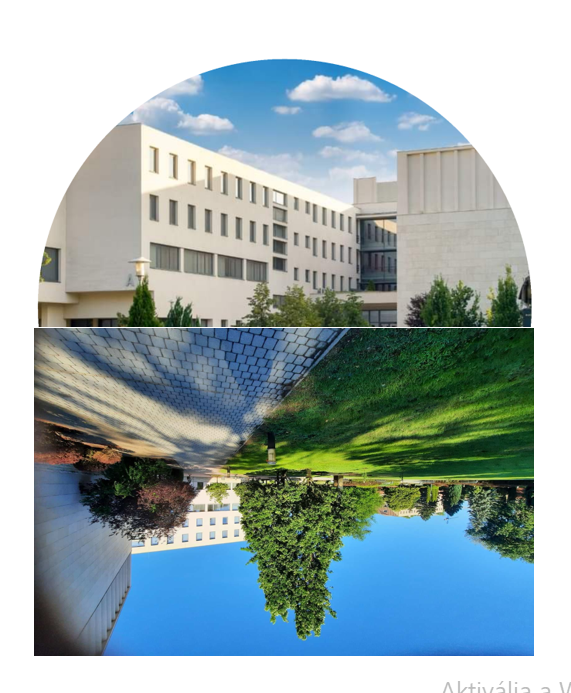 HERE IS YOUR PLACE
The University of Nyíregyháza offers a wide range of programs which you can choose from.
What can you expect if you choose us?
Focusing on our strengths:
Our University focuses on small groups of students instead of giving attention to everyone we give attention personally. We know that treating people according to their personality can bring bigger success and results. Every student needs to be treated accordingly.
Bringing more international students from all over the world:
Have you ever thought about something extraordinary? Getting new friends and finding new connections has been the most delightful and pleasant activity at the University. The International Office and its colleagues building up a system of mentors – which will guide you if you feel unstable or lost during your stay in Hungary. Day by day the international community is growing and more and more students find the University of Nyíregyháza as a second home.
Safe Campus:
The University's location is perfect for those students who adore nature and its wild inhabitants. The beautiful university campus is in a greenbelt next to the Sóstó park forest and offers the most cutting-edge education and technological facilities. We are lucky to announce some adventurous tours during your student studies with a group of other students and mentors. Most of our time we spend thinking about the comfortability and integration of our international students. Nature has the power of spreading calmness. We've been given interesting feedback which says:
"I've been running miles and miles around your forest and I was feeling the need to break out! A University which offers to studying and the feeling of being a part of nature is in the heart of Europe!"
 
DO NOT HESITATE TO CONTACT US!
    Education in the heart of Europe
    Special offers which contain a wide variety of study programs
    Possibilities for outdoor activities
    Helpful mentoring community
    Safe Campus for living
Keep in mind these aspects if you are hesitating between universities.
The application period is OPEN!
Deadline for the next academic year
(2023/2024) is January 16 14:00.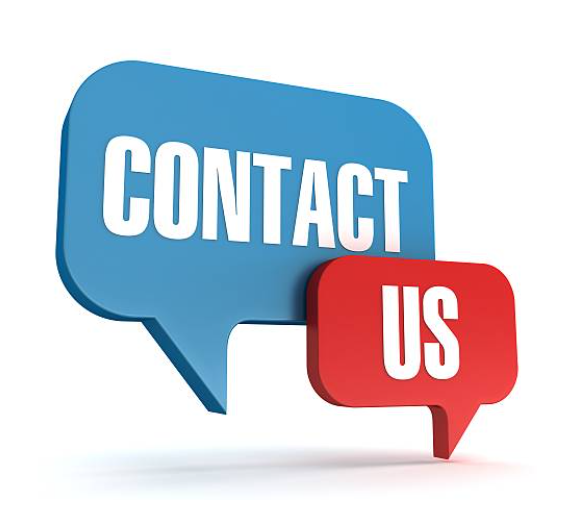 Interested in joining us?
Contact us today at https://english.nye.hu/
for more information: gricak.ingrid@nye.hu and admission@nye.hu
10 reasons why to choose the University of Nyíregyháza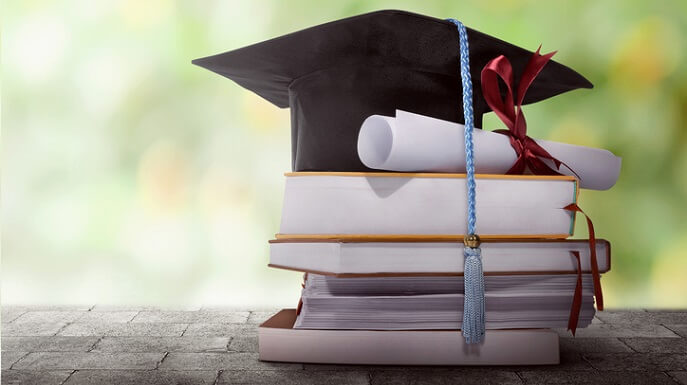 Quality of Education
    Personal Support
    Affordability
    Guaranteed Accommodation
    A Gorgeous Campus
    A Welcoming Community
    Healthy, Safe and Relaxing Environment
    Low Cost of Living
    Great Employment Prospects
    Equality and Respect for Diversity
APPLY FOR OUR PROGRAMMES AT THE FOLLOWING LINK:
https://apply.stipendiumhungaricum.hu/institutions/institution/154-university-nyiregyhaza