The University of Nyíregyháza welcomes non-Hungarian higher education students, graduates and professionals interested in Hungarian culture and language!
Would you like to learn Hungarian in a very interesting, effective and playful way?

Apply to our Hungarian as a Foreign Language -  Summer University
not only to learn the language but also to receive up-to-date informations about Hungarian culture, cuisine, traditions and much more in a very amusing way, in small multicultural groups.

Learn our unique and very interesting language in the native linguistic environment and learn more than just a language!
COURSE LOCATION
Europe | Hungary | Nyíregyháza | University of Nyíregyháza
ORGANIZING UNIT

University of Nyíregyháza, Institute of Languages and Literature – Department of Foreign Language Teaching and Examination
DATE
Between the 3rd and 16th of July 2022
LANGUAGE of INSTRUCTION
Hungarian and English
SCHEDULE
You can make yourself familiar with the Hungarian language and culture.
From Monday to Friday 3x2 courses will be held in multiple groups:
•    small-group language lessons
•    30 lessons per week (from Monday to Friday)
•    thematic conversations
 
You will receive a Certificate of attendance after finishing the course itself.
SOCIAL PROGRAM
Our International Summer School gives you the opportunity to experience more than just studying!
We find it important to encourage our students to explore villages, towns and natural reserves in the region in order to expand their cultural and geographical knowledge of the area. Therefore we organize trips in the region along with different cultural programs.
Planned excursions and events:
Welcome Event with cultural programme and presentation
Excursion to Sóstó: Visiting Lake Sóstó and the Nyíregyháza Museum Village / Open-Air Museum
Visiting the Botanical Garden
Sightseeing in Nyíregyháza with tour guide: Kossuth Square, Heroes' Square, Lake Bujtos, Jósa András Museum
Having a walk and other sport activities in Sóstó Forest
Excursion introducing Szabolcs - Szatmár - Bereg County
Excursion to Tokaj with wine tasting
Visiting the Aquarius Bath by night
Hungarian folk dance-house in cooperation with the Institute of Music
Visiting the Nyíregyháza Zoo
International Party as closing event
+ evenings: lectures and thematic conversations on Hungarian-related topics
FREE*, If you apply for the scholarship of Tempus Public Foundation in advance.
IIn case of a winning application you only have to cover the travel expenses and the insurance costs by yourself!
APPLICATION  DEADLINE FOR SCHOLARSHIP
10.03.2022, 11 PM CET
WHO CAN APPLY?
Every foreign higher education student, graduate and professional can apply, who fulfills the following requirements:
interested in the Hungarian language and culture and would like to gain further knowledge in Hungarian summer university courses
over 18 at the time of submitting the application
Hungarian isn't his/her native language
doesn't live in Hungary (doesn't have permanent residence in Hungary, isn't employed in Hungary and doesn't have immigration / settlement permit or aplied for such a permit in Hungary)
possesses adequate linguistic knowledge in English or Hungarian to be able to communicate
The call for proposals in English is available at the following link.
IMPORTANT!
Higher education students should attach the copy of the transcript of records of the last completed semester, graduates the copy of the highest degree / diploma of higher education, whereas professionals should attach one reference from their university,
whereas graduates should attach the reference from their workplace
to the application!
WHO CAN APPLY?
You can apply in the online system of Tempus via the following 
link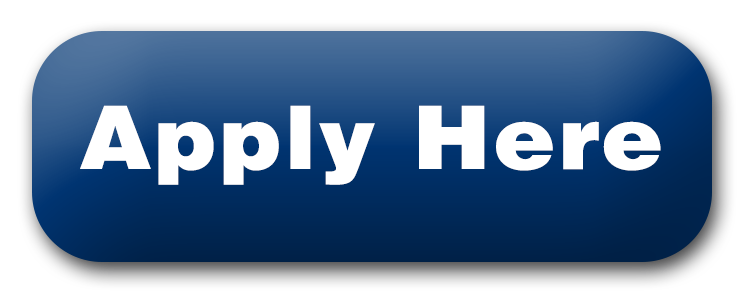 * You can join our Summer University Nyíregyháza also as an individual applicant at your own expense in a fee-paying way.
COURSE FEE - 2 WEEKSFee-paying: 770 EUR 

(tuition fee, accommodation and meals)
Tuition fee (30 Hungarian lessons per week, study material, activities and trips): 300 EUR
Accomodation (single room in the dormitory next door to the University): 200 EUR
Meals (breakfast - lunch - dinner): 270 EUR
APPLICATION DEADLINE
21.06.2022
APPLICATION FORM FOR FEE-PAYING PARTICIPANTS HERE.
CONTACT US
Ágnes Ecsedi-Erős