Institute of Visual Culture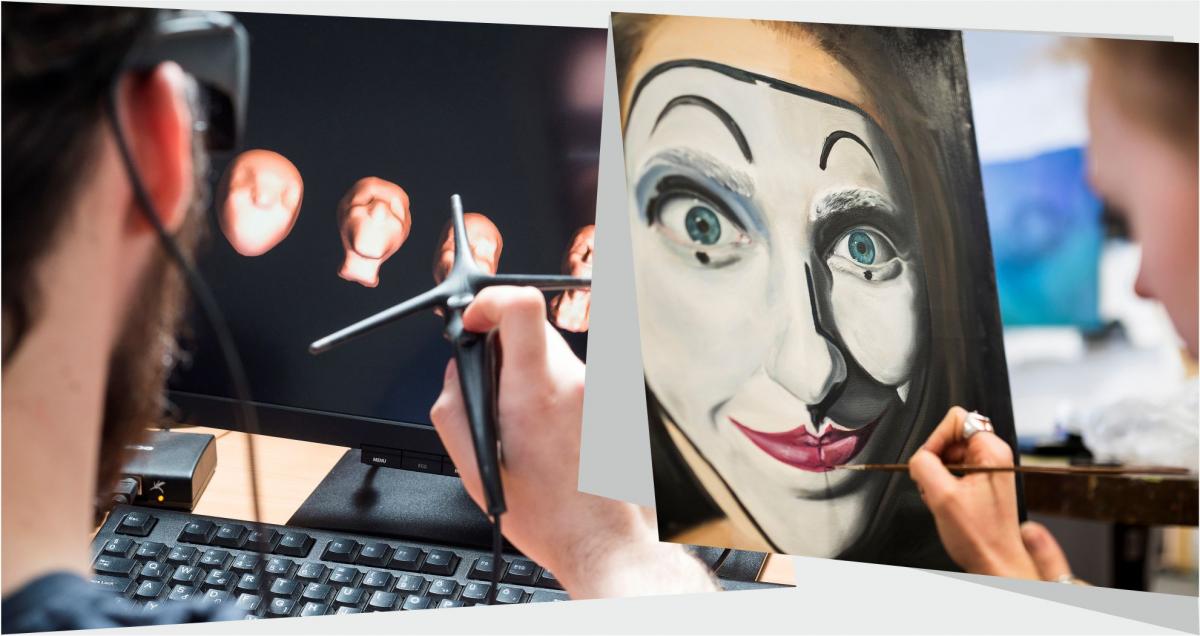 The Institute of Visual Culture was established as the successor of the Department of Drawing, set up in September 1969, which was a unit of the then Bessenyei György Teacher Training College, one of the predecessor institutions of the College of Nyíregyháza (founded in 2000). As a result of the tendencies of the Bologna Process, the unit, renamed as Institute of Visual Culture on 1 February 2009, currently offers the following programmes: BA in Visual Representation, MA teacher training in Art and Visual Culture (also in "short cycle" two- and four-semester formats). The Art Instructor MA programme is under preparation. 
The Visual Representation BA programme equips students with skills in painting, graphics, photography, video-making, sculpture, and other crafts skills. During the teacher training and school preparatory courses, students acquire knowledge pertaining to art history, pedagogy and project methods. Practical work is supported by well-equipped special workshops. Intramural classes are supplemented by different extracurricular programmes, such as visiting art exhibitions in nearby towns, Budapest, and study trips both in Hungary and abroad (such as visiting the Venice Biennale), or traineeships at art colonies of different cities. Aided by mentors, students can do art research and experimental work in study circles. Students often have the chance to have exhibitions organised for them both locally and at other institutions as well.