Institute of Tourism and Geography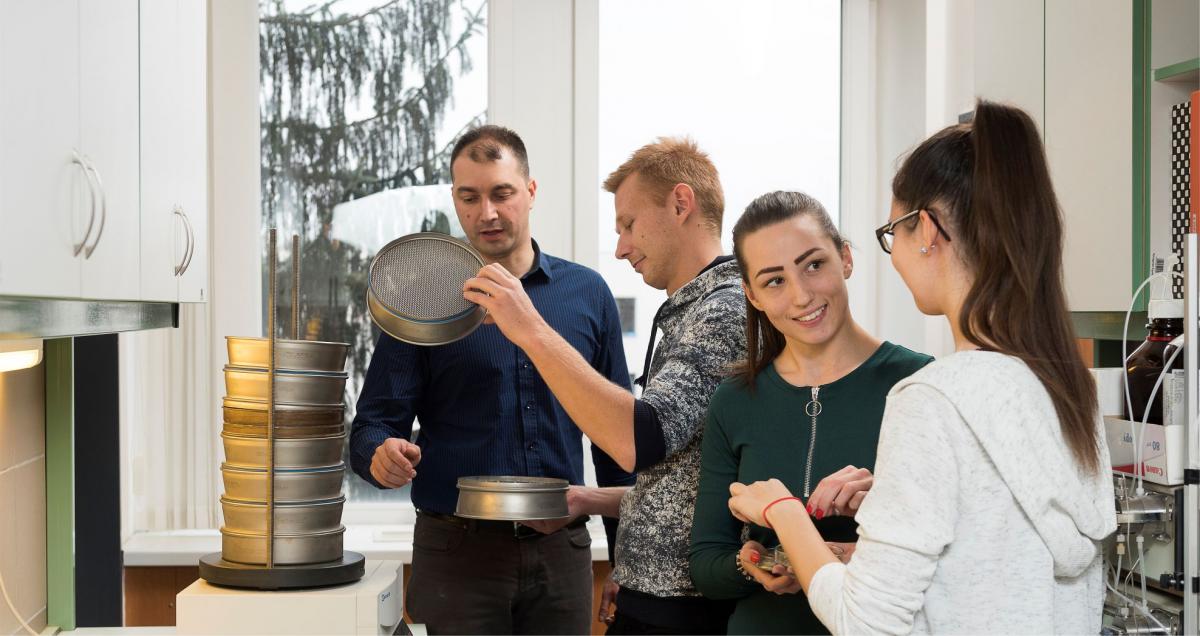 Geography teacher training has been provided at the University of Nyíregyháza and its predecessor institutes since 1964. In 2006 Geography BSc, with regional and urban development and tourism specialisation, was added to the range of our training. Tourism training was taken to a higher level in 2012 when the Tourism and Catering BSc training, in collaboration with the Institute of Business and Management Sciences, was developed, accredited and, in September 2012, launched. The main areas of research forthe institute are historical geography, geography of population, urban geography, regional development, geography of tourism and rural development, economic geography and geomorphology. We include the results and experiences of our research in the syllabus of our courses in all cases.
In collaboration with the Subcommittee of Historical Geography of the Socio-Geographical Committee of the Hungarian Academy of Sciences and Arts, our institute edits the scientific journal Történeti Földrajzi Közlemények (Historical Geographical Review), published since 2013. Over the past half a century and more, almost 3500 students have either become a Geography teacher or have completed a Geography BSc degree both in full-time and part-time formats.