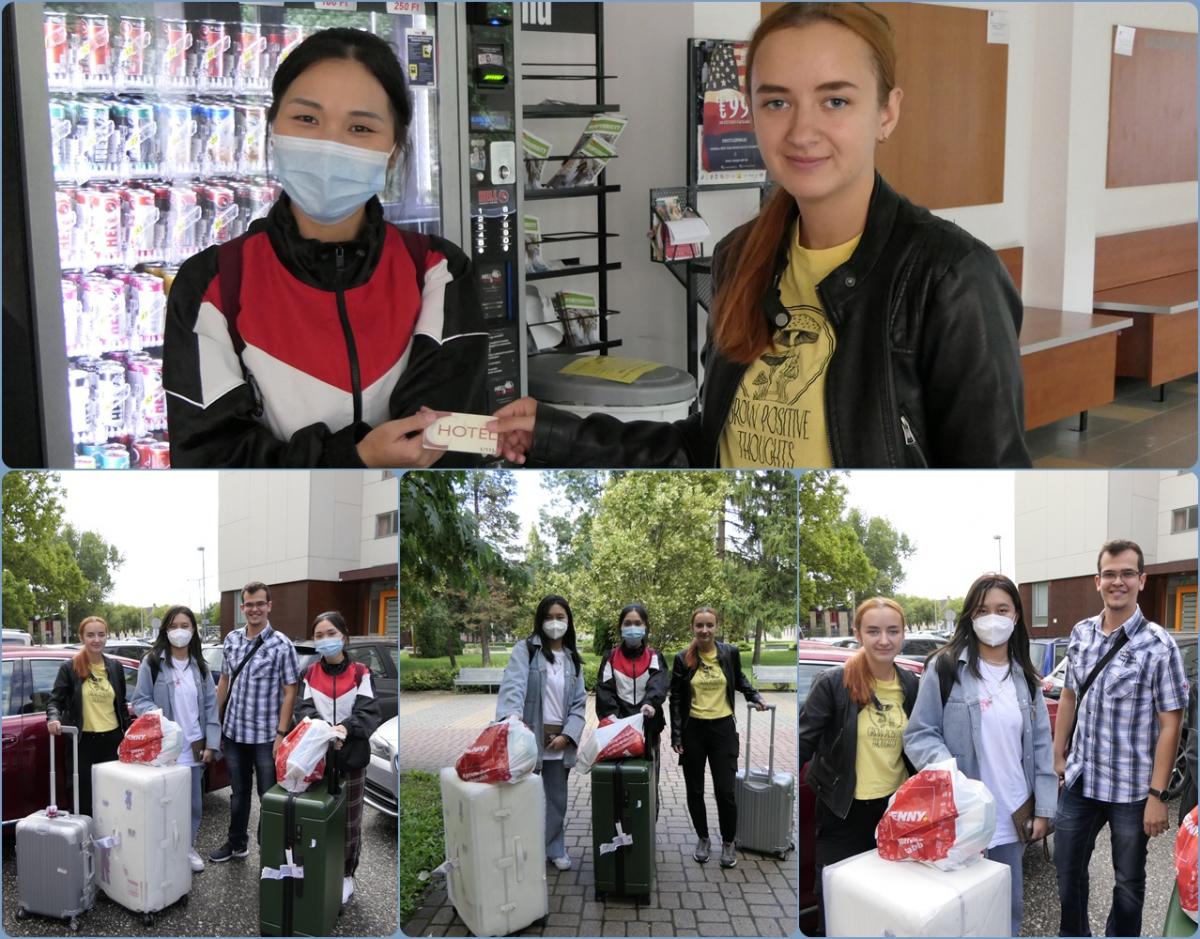 The international students of the ERASMUS and STIPENDIUM HUNGARICUM programs of the UNIVERSITY OF NYÍREGYHÁZA HAVE ARRIVED!
The international students of the University of Nyíregyháza have arrived to Nyíregyháza!
The students will participate in the Erasmus + mobility in the Stipendium Hungaricum programs.
Two Chinese students will start their six-month study mobility, coming from Tianjin Foreign Language University, and students of the Stipendium Hungaricum program have arrived from Angola, Yemen, Vietnam to study Hungarian language undergraduate degree programs.