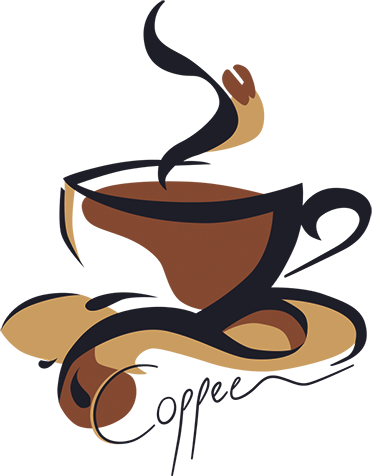 Dear Students,
The International Relations Office would like to invite you to our next Mobility Café event on 11th of May (Thursday) which will be held in the Erasmus Room (K13 room) from 12:00 o'clock.
Bernadett Babarczi, Erasmus+ exchange student will give a presentation about "Erasmus in Rome, Erasmus in Nyíregyháza".
We welcome every guest with teacakes and refreshments.